FRANK TERRY / PHOTOGRAPHER
coach / bts / spring 2019

Covering both motion and still campagins for Coach's spring 2019 campaign, featuring actor Michael B Jordan.

Styled by Jane How, Hair by Jove Edmonds, Makeup by Carola Gonzalez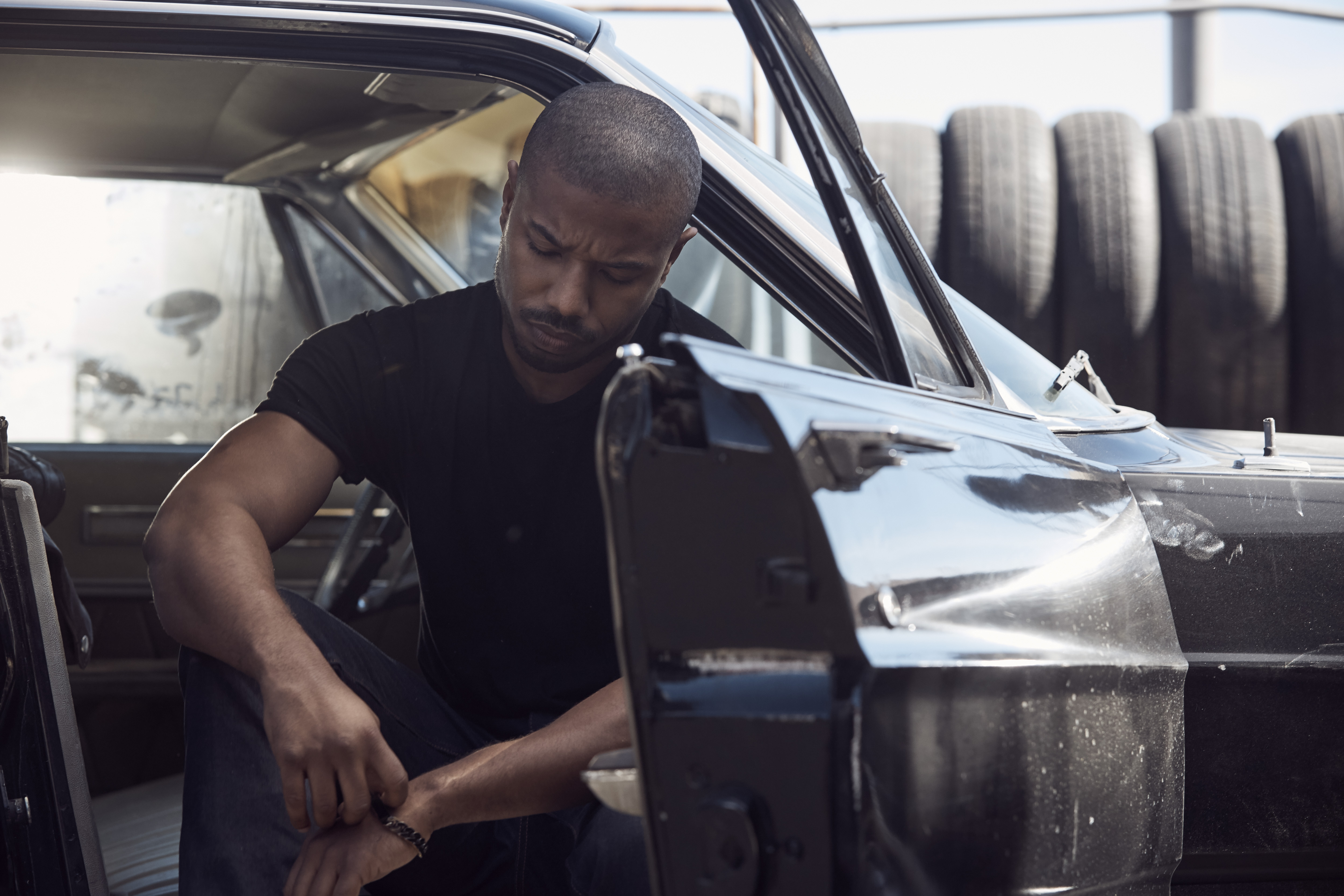 living proof / brands campaign / 2018-2019


Principal photography for Living Proof, shooting models and hair styles for their Brand Identity. Shot in Los Angeles in 2018.

Styled by Elle Strauss, Hair by William Schaedler + Leonard Manetti, Makeup by Valery Gherman, Sets by Wilmarose Orlanes.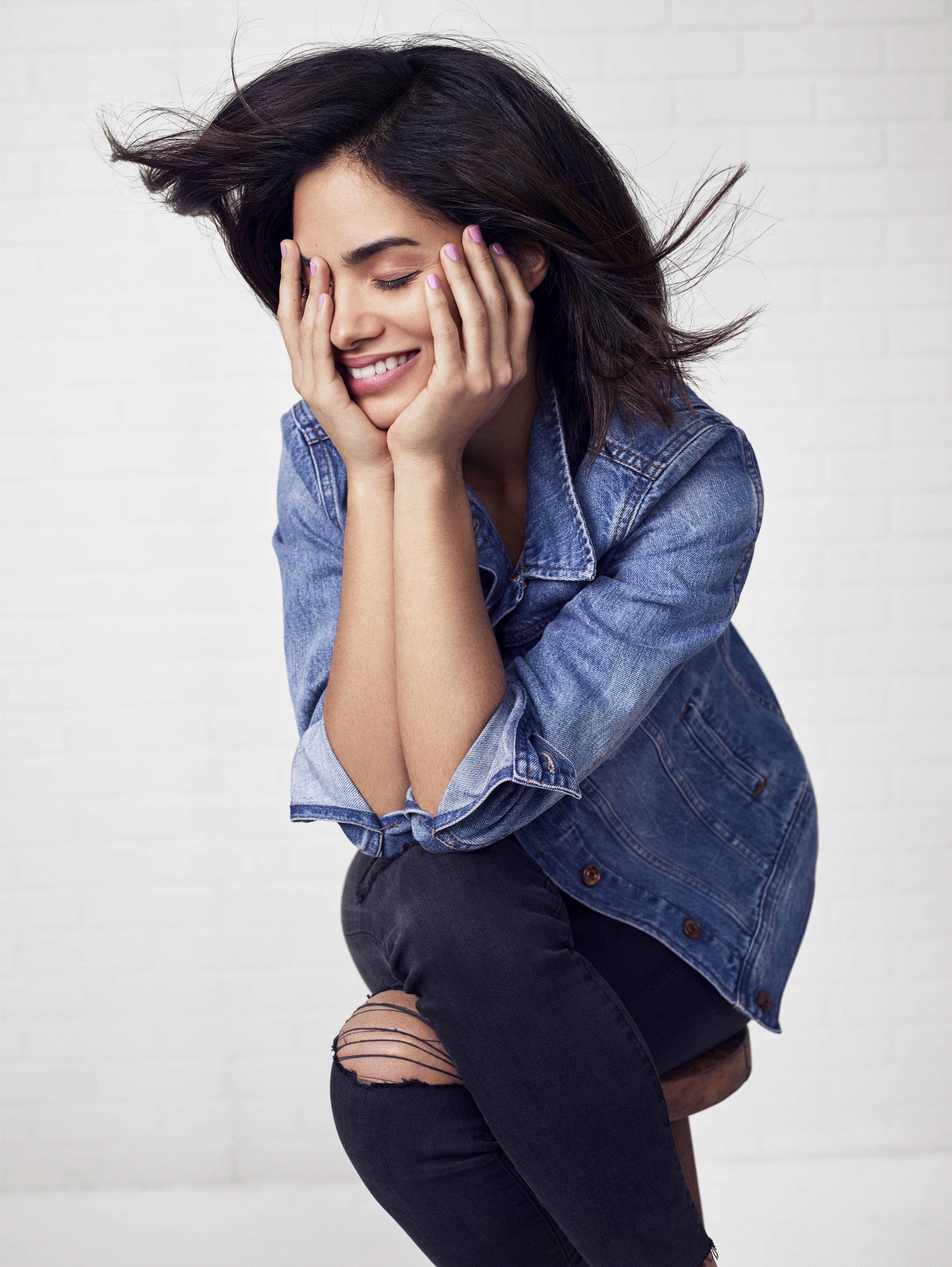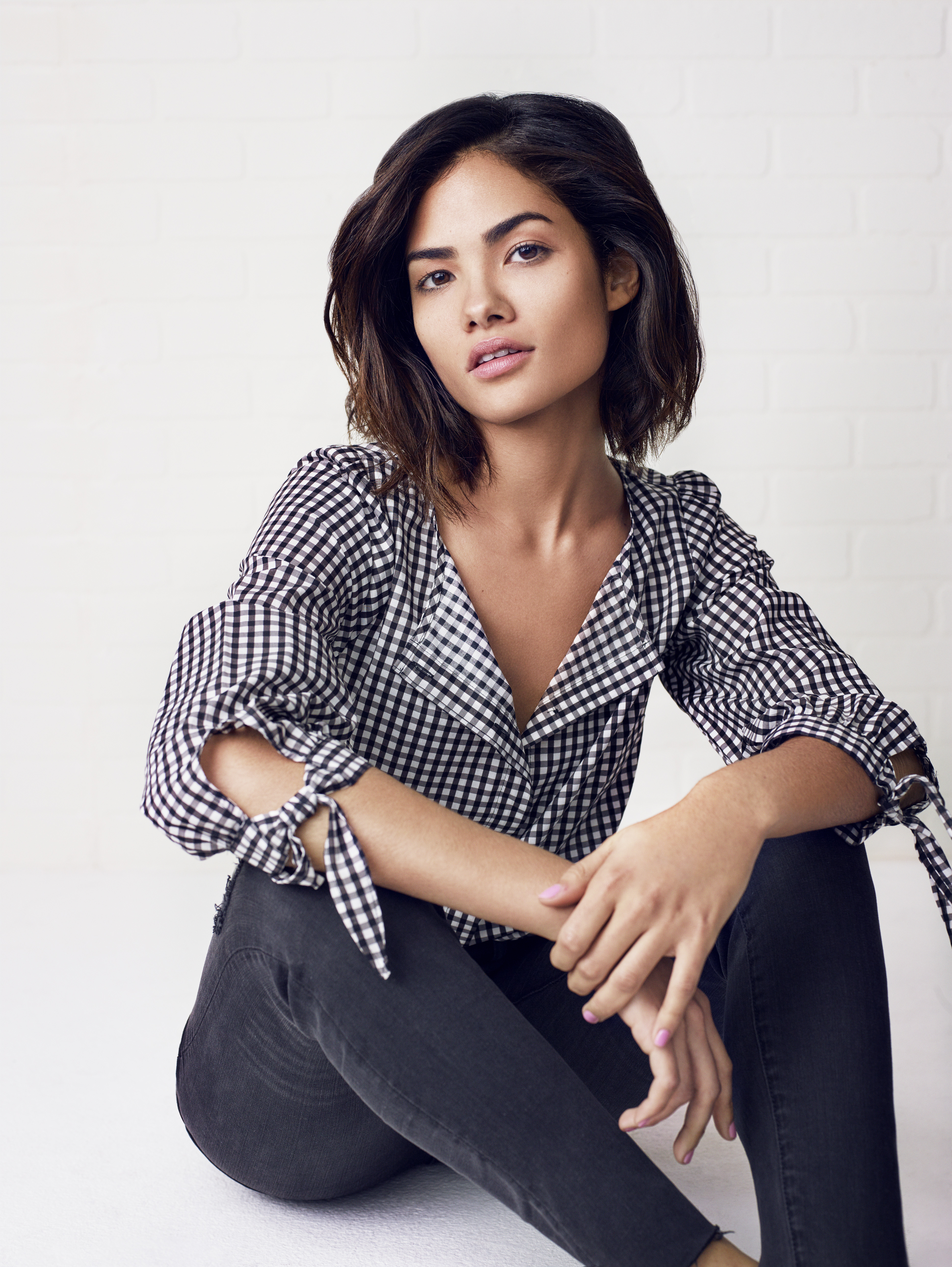 Oprah Magazine / portrait sitting / 2018

Tasked to sit in and document an interview between Oprah and Ru Paul, and grab an impromptu portait once the hour long interiew was over. Shot on location in the OWN offices, in Oprah's office.