FRANK TERRY / PHOTOGRAPHER
coach / bts / spring 2019

Covering both motion and still campagins for Coach's spring 2019 campaign, featuring actor Michael B Jordan.

Styled by Jane How, Hair by Jove Edmonds, Makeup by Carola Gonzalez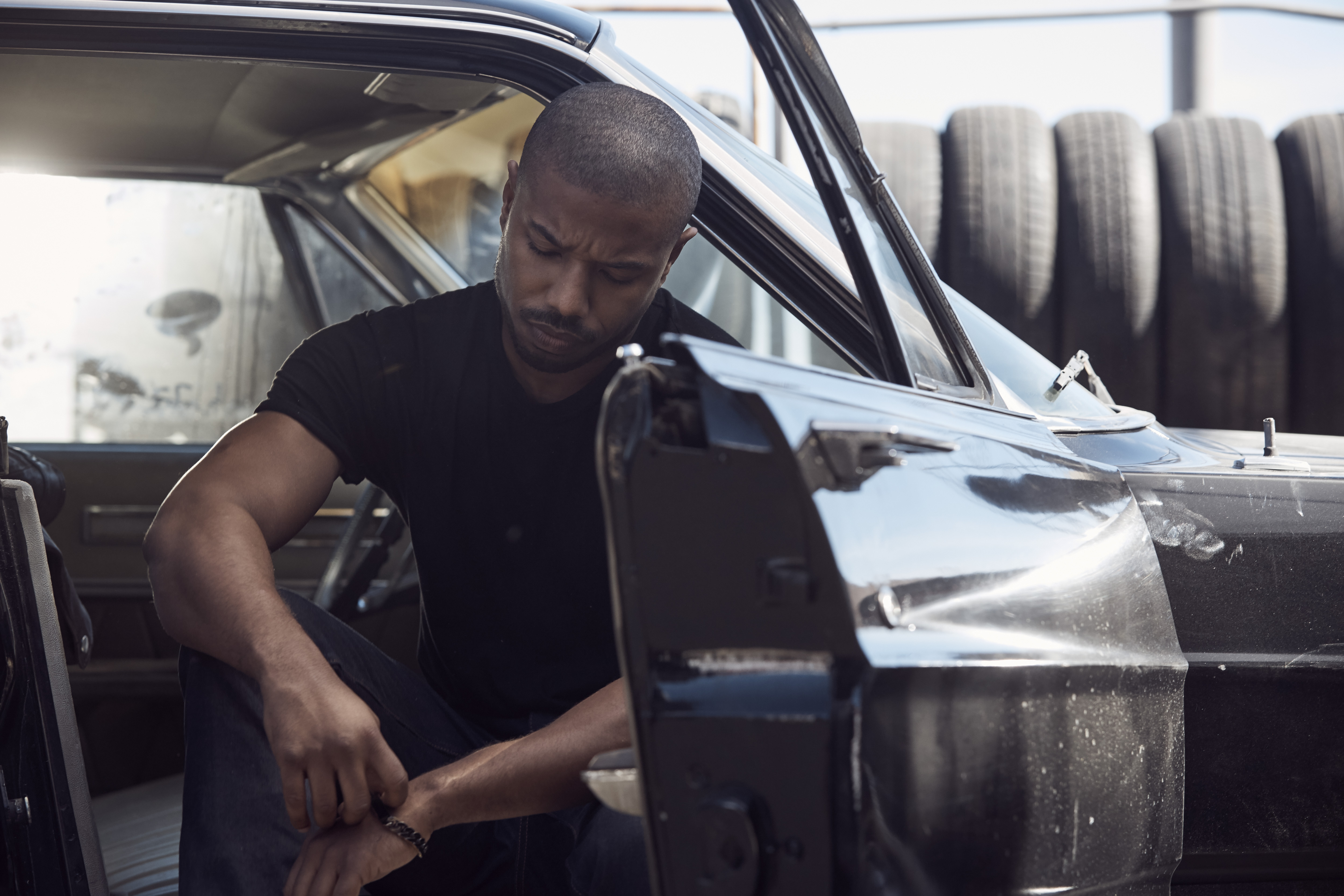 calvin klein jeans / bts+social media / fall 2018

Portraits of 37 cast members shot to the side of the fall 2018 print campaign. Used for social media and PR to promote the line.

Styling by Oliver Rizzo, Makeup by Lynsey Alexander, Hair by Anthony Turner.

Oprah Magazine / portrait sitting / 2018

Tasked to sit in and document an interview between Oprah and Ru Paul, and grab an impromptu portait once the hour long interiew was over. Shot on location in the OWN offices, in Oprah's office.